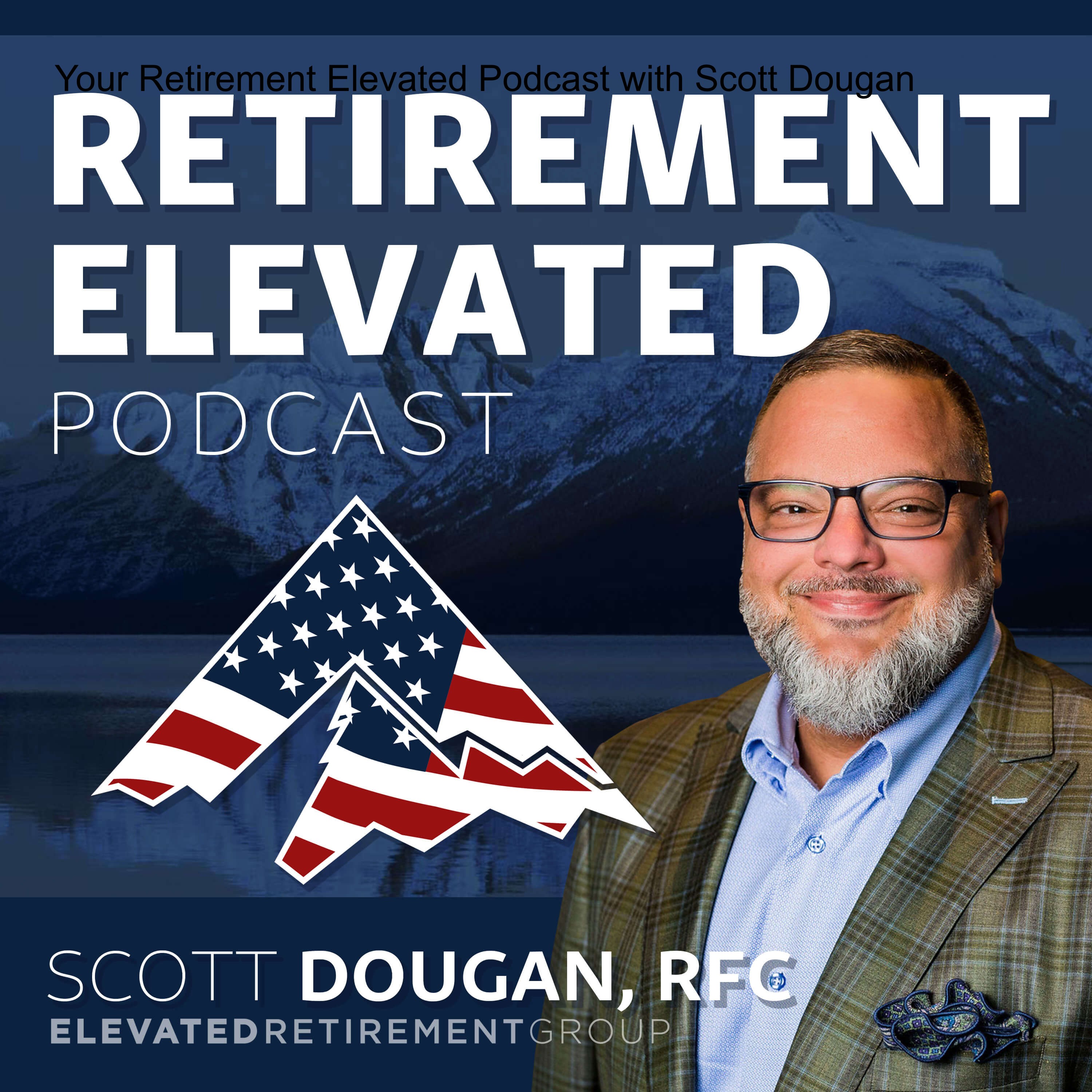 Financial and retirement planning guidance from Kansas City's Scott Dougan of Elevated Retirement Group. Scott Dougan founded Elevated Retirement Group in 2003 in order to fill a niche he felt was not being addressed properly in the retirement planning environment – helping retirees and pre-retirees in the Kansas City metro area find answers to issues that may affect the quality of life during their retirement. Scott is a Registered Financial Consultant (RFC) and holds a Series 65 Investment Adviser Representative license, which holds him to the fiduciary standard. He also holds insurance licenses in Kansas, Missouri and other states.
Episodes
Thursday Feb 16, 2023
Thursday Feb 16, 2023
If you're thinking about retiring early, you'll need to take a few extra steps in the planning process because you'll be facing some additional challenges. But there are ways to navigate this by looking at all of the income options at your disposal.
On today's show, we'll share Scott's top do's and don'ts of six secret sources of come. So much of your success will depend on your income plan and this episode will lay out some ways to get ahead.
Here's some of what we discuss in this episode:
How to deal with anxiety and uncertainty about early retirement. (2:23)
How to make withdrawals from your plan if you're a public safety employee. (7:30)
How SEPPs can help you tap into accounts. (10:24)
Want to connect with us? 
https://elevatemyretirement.com/our-team/scott-m-dougan/
913-393-4724