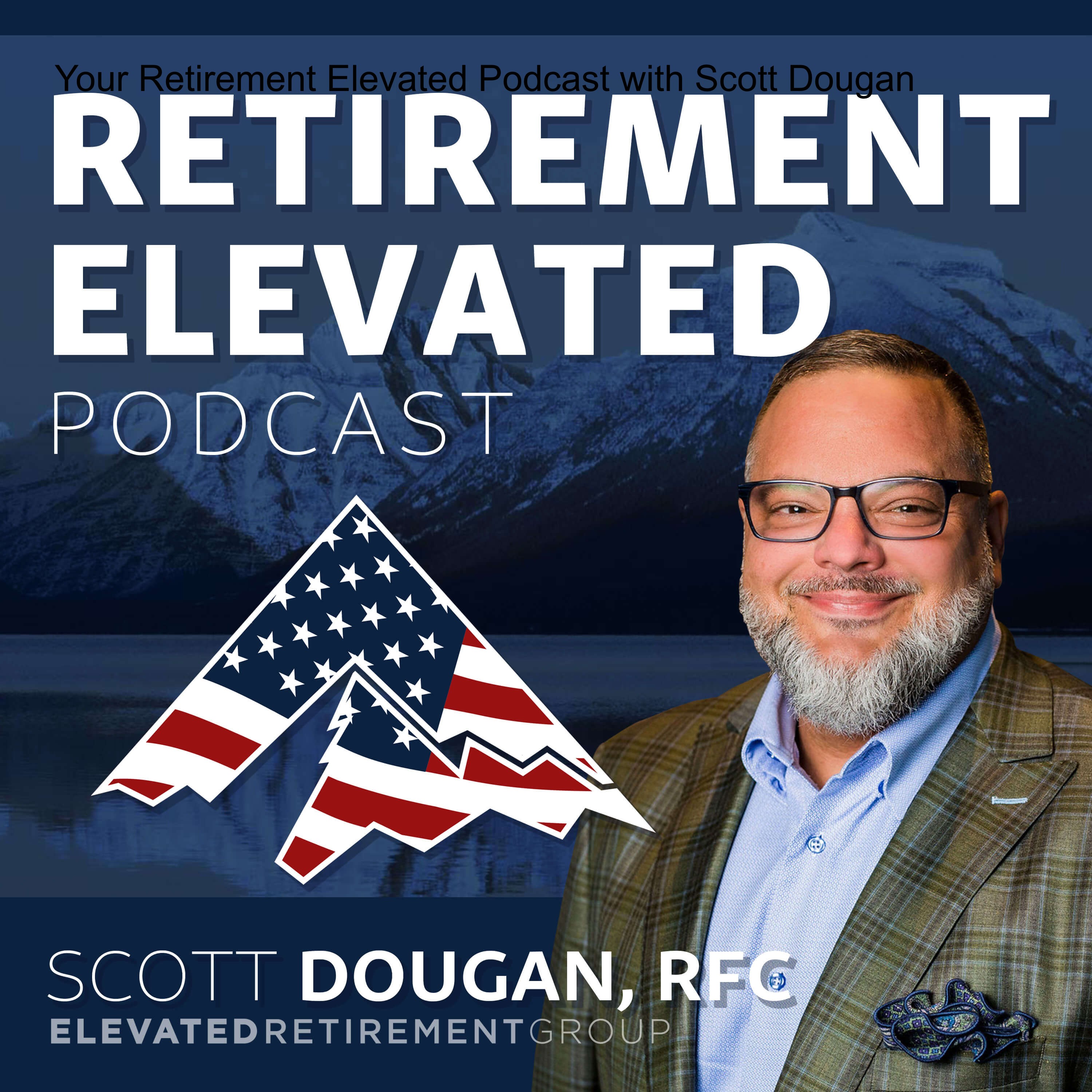 Financial and retirement planning guidance from Kansas City's Scott Dougan of Elevated Retirement Group. Scott Dougan founded Elevated Retirement Group in 2003 in order to fill a niche he felt was not being addressed properly in the retirement planning environment – helping retirees and pre-retirees in the Kansas City metro area find answers to issues that may affect the quality of life during their retirement. Scott is a Registered Financial Consultant (RFC) and holds a Series 65 Investment Adviser Representative license, which holds him to the fiduciary standard. He also holds insurance licenses in Kansas, Missouri and other states.
Episodes
Thursday Dec 01, 2022
Thursday Dec 01, 2022
It's time to focus on the end of the year, especially taxes, which are a big topic of conversation. We spotlight this topic every December because it's just that important.
We do a year-end tax event each year and produce a white paper because having the right strategies to limit your tax bill can help reduce some of the anxiety around tax time. Some people stress about doing their taxes. If you've ever received a letter from the IRS, you know what that anxiety is like.
On this episode, we'll share:
Why we're sitting at very low tax rates and how that could change. (7:36)
Whether you should do itemized or standard deductions. (11:10)
Why you need to get a 2022 tax projection. (13:26)
PDF:
End of Year Tax Strategies PDF - Downloadable for Website.pdf
Want to connect with us? 
https://elevatemyretirement.com/our-team/scott-m-dougan/
913-393-4724