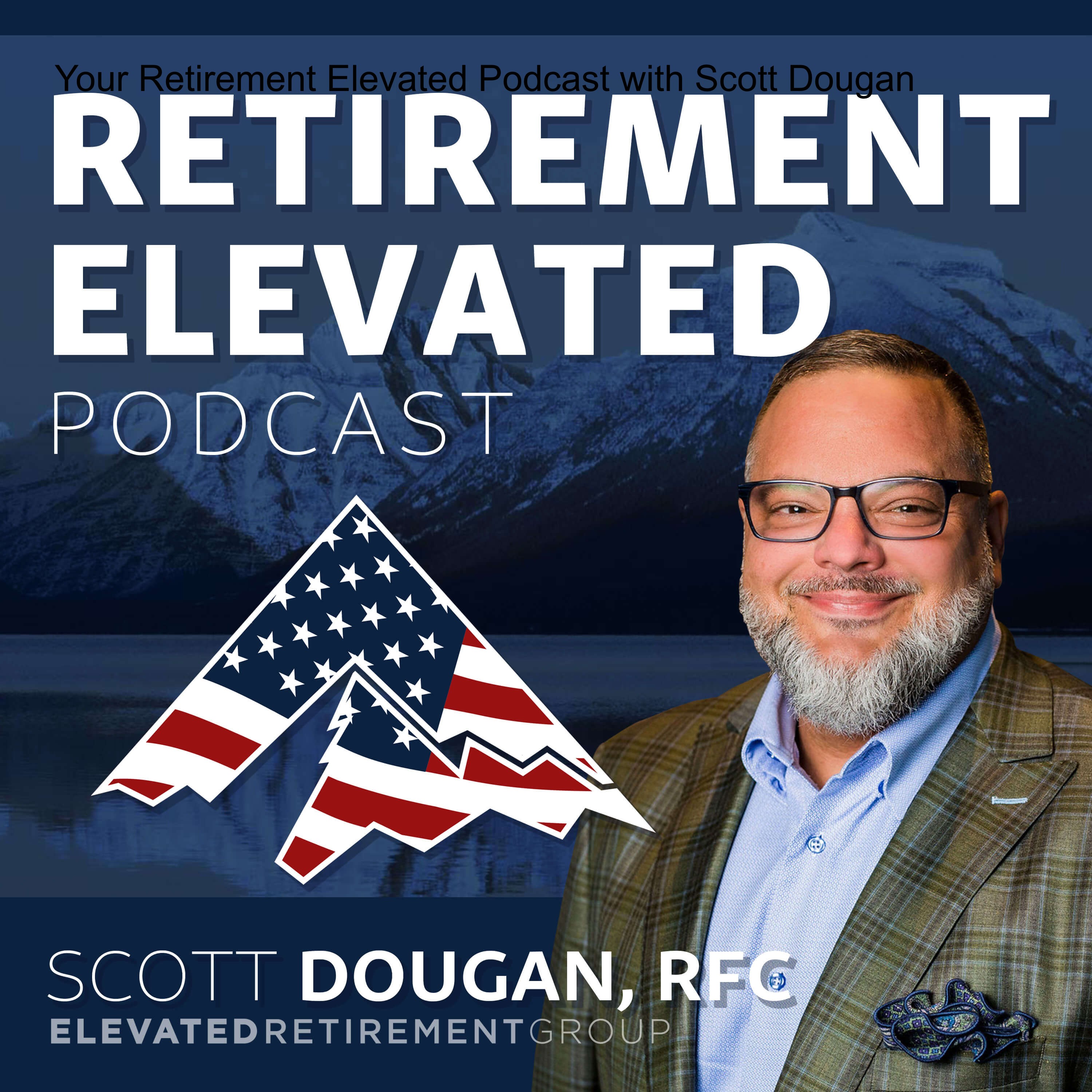 Financial and retirement planning guidance from Kansas City's Scott Dougan of Elevated Retirement Group. Scott Dougan founded Elevated Retirement Group in 2003 in order to fill a niche he felt was not being addressed properly in the retirement planning environment – helping retirees and pre-retirees in the Kansas City metro area find answers to issues that may affect the quality of life during their retirement. Scott is a Registered Financial Consultant (RFC) and holds a Series 65 Investment Adviser Representative license, which holds him to the fiduciary standard. He also holds insurance licenses in Kansas, Missouri and other states.
Episodes
Thursday Nov 17, 2022
Thursday Nov 17, 2022
Do you have seller's remorse? If you sell a stock and then regret it later, this might be you. We love talking about the behavioral side of finances and investing, and today's show is all about that.
The economy and markets have had a rough time this year, so we've seen more regret among investors who led with their feelings instead of facts.
On this episode, we'll share:
The behavioral side of finances and investing. (1:06)
What's high in terms of historical interest rates? (6:17)
How people almost fell asleep on stock market volatility. (12:48)
Want to connect with us? 
https://elevatemyretirement.com/our-team/scott-m-dougan/
913-393-4724