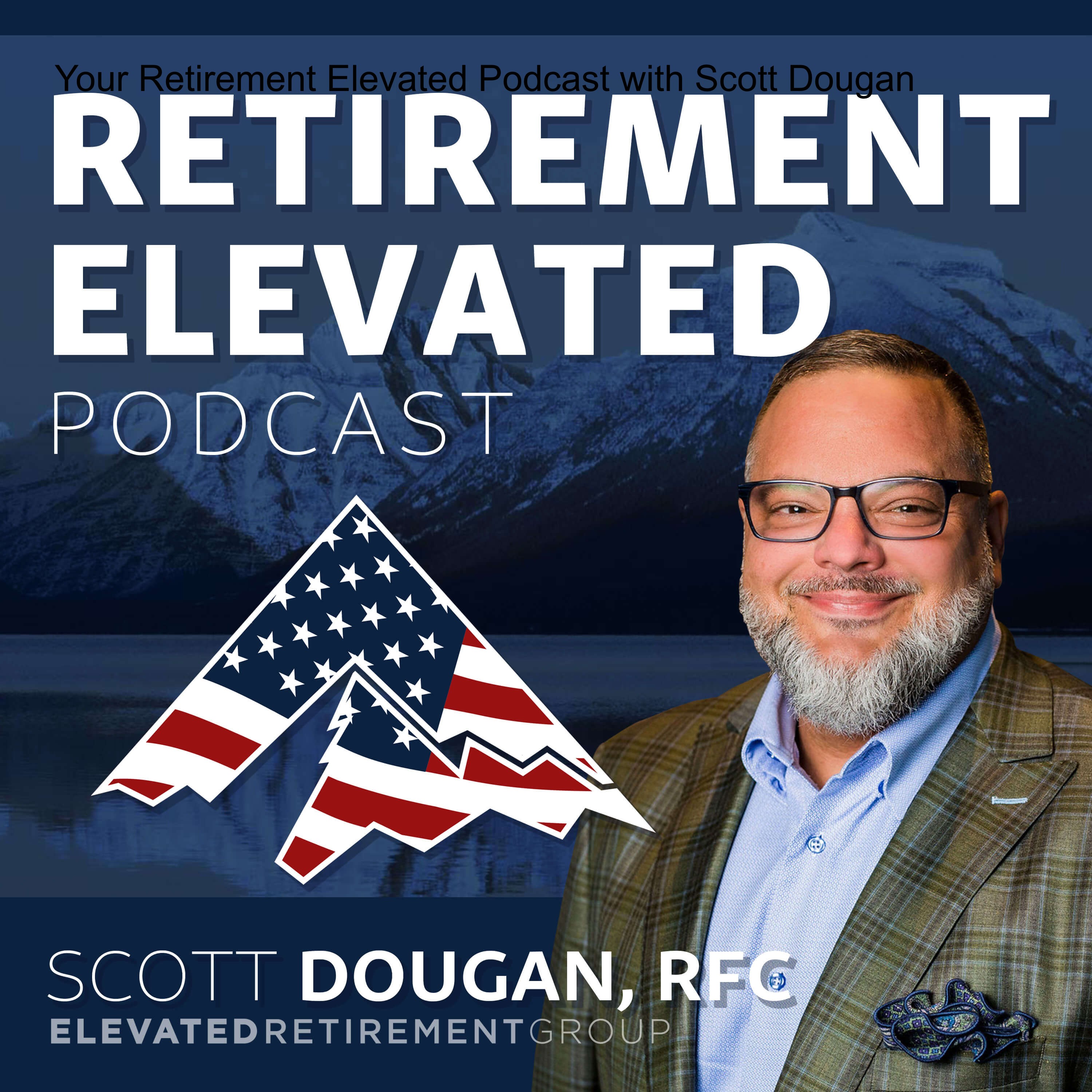 Financial and retirement planning guidance from Kansas City's Scott Dougan of Elevated Retirement Group. Scott Dougan founded Elevated Retirement Group in 2003 in order to fill a niche he felt was not being addressed properly in the retirement planning environment – helping retirees and pre-retirees in the Kansas City metro area find answers to issues that may affect the quality of life during their retirement. Scott is a Registered Financial Consultant (RFC) and holds a Series 65 Investment Adviser Representative license, which holds him to the fiduciary standard. He also holds insurance licenses in Kansas, Missouri and other states.
Episodes
Thursday Dec 15, 2022
Thursday Dec 15, 2022
It's time for another mailbag episode, and we bet these questions (and our answers) will help many of you. This episode could really help if you're looking to improve your financial situation and prepare for retirement.
We will discuss whether to pay off your mortgage, what to do about dividends, and whether to prioritize paying for college or saving for retirement. Listen to hear some of the questions our listeners have, and maybe you'll gain some valuable knowledge from our answers!
On this episode, we'll share:
Should you pay off mortgages of two rental properties? (1:44)
Should you reinvest if you have dividends? (6:24)
Should parents focus more on retirement or paying for college? (8:47)
Want to connect with us? 
https://elevatemyretirement.com/our-team/scott-m-dougan/
913-393-4724