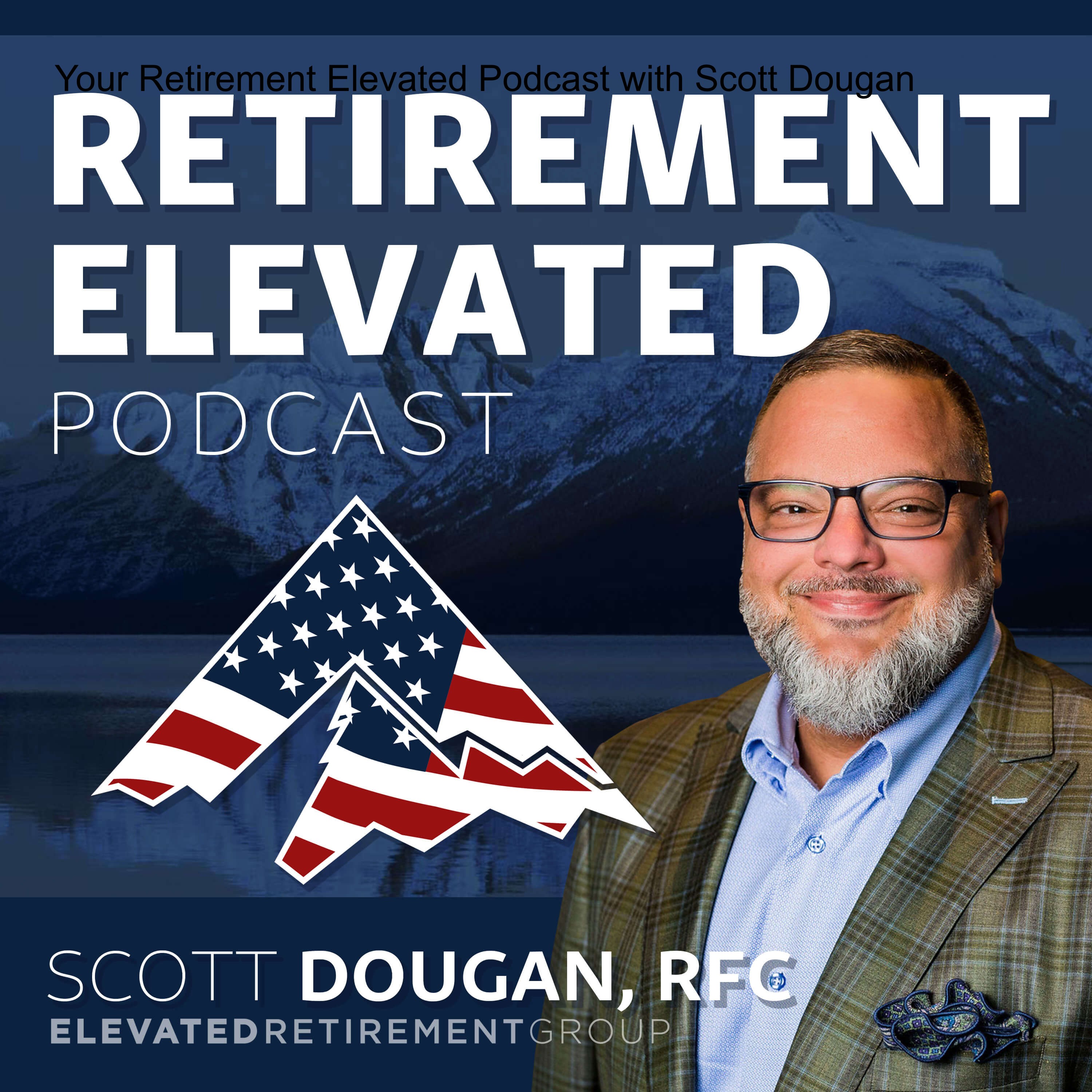 Financial and retirement planning guidance from Kansas City's Scott Dougan of Elevated Retirement Group. Scott Dougan founded Elevated Retirement Group in 2003 in order to fill a niche he felt was not being addressed properly in the retirement planning environment – helping retirees and pre-retirees in the Kansas City metro area find answers to issues that may affect the quality of life during their retirement. Scott is a Registered Financial Consultant (RFC) and holds a Series 65 Investment Adviser Representative license, which holds him to the fiduciary standard. He also holds insurance licenses in Kansas, Missouri and other states.
Episodes
Friday Jan 20, 2023
Friday Jan 20, 2023
We've gone through all of these different SECURE 2.0 Act provisions, which touch on a range of planning items and dates so that you can really focus on what's most important. This episode will help you get a better understanding of the changes, how they might impact you, and what planning opportunities you need to be aware of.
Here's some of what we discuss in this episode:
More changes again to the required minimum distribution ages.  (7:16)
Elimination of RMD requirements for Roth 401(k) plans.  (12:31)
Reduction in penalty for missing your RMD withdrawal. (14:16)
Catch-up contribution changes. (15:52)
The ability to roll 529 plan into a Roth. (18:22)
Employer can make a deposit into an emergency savings account for employee. (26:38)
Want to connect with us? 
https://elevatemyretirement.com/our-team/scott-m-dougan/
913-393-4724