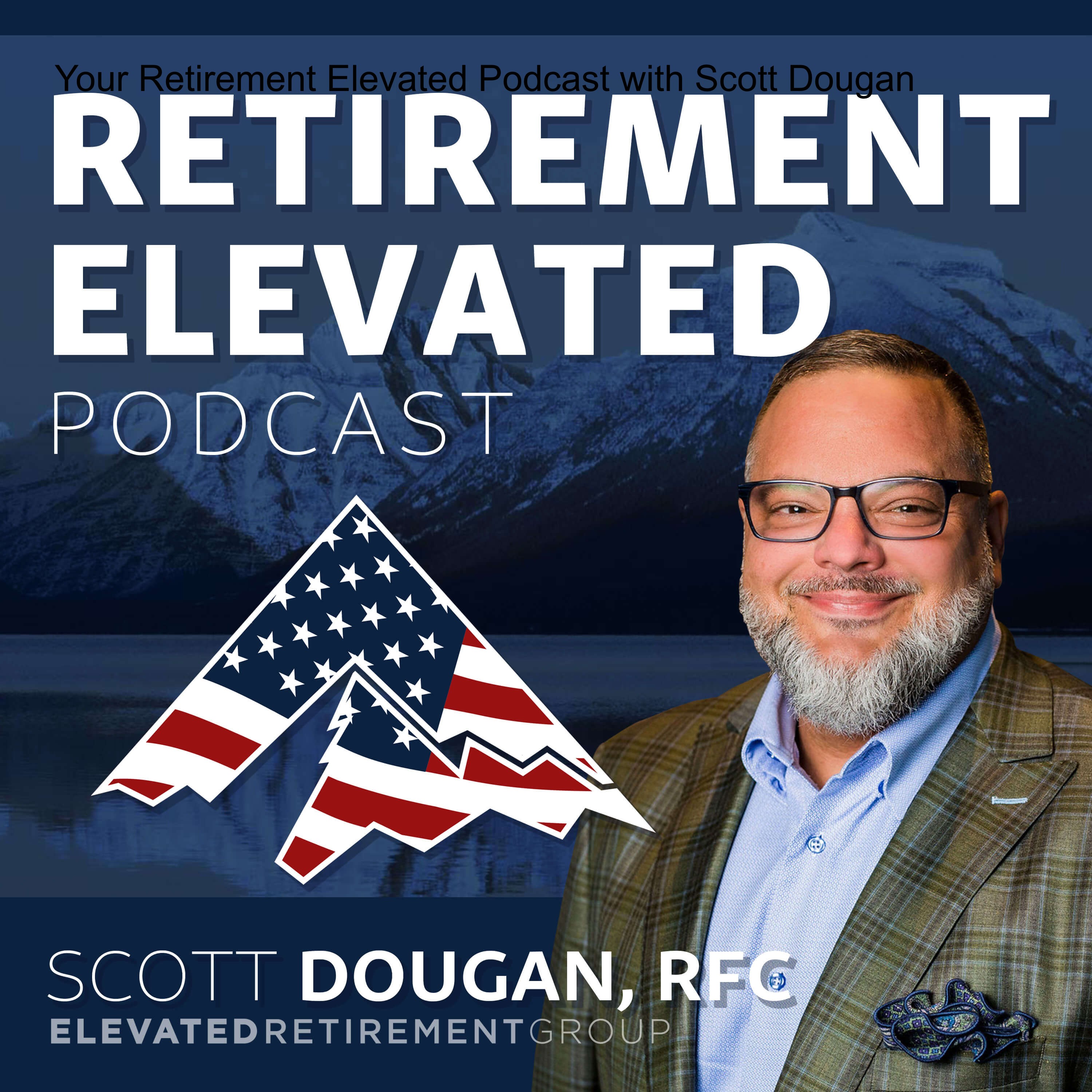 Financial and retirement planning guidance from Kansas City's Scott Dougan of Elevated Retirement Group. Scott Dougan founded Elevated Retirement Group in 2003 in order to fill a niche he felt was not being addressed properly in the retirement planning environment – helping retirees and pre-retirees in the Kansas City metro area find answers to issues that may affect the quality of life during their retirement. Scott is a Registered Financial Consultant (RFC) and holds a Series 65 Investment Adviser Representative license, which holds him to the fiduciary standard. He also holds insurance licenses in Kansas, Missouri and other states.
Episodes
Thursday Jan 26, 2023
Thursday Jan 26, 2023
A new year means many of us are looking for ways to improve our financial lives in 2023.
Today we're sharing a great checklist to give you areas of focus in order to be better prepared financially. If you're nearing retirement, these are questions you want to think through and have a plan for before you make that transition.
We'll also share some important birthdays for financial planning and make sure you know about the items that will impact you at specific ages.
Here's some of what we discuss in this episode:
Do you anticipate changes to your investment goals? (5:43)
Do you want to help children or grandchildren with college? (10:27)
When should you do Roth conversions? (11:52)
Want to connect with us? 
https://elevatemyretirement.com/our-team/scott-m-dougan/
913-393-4724