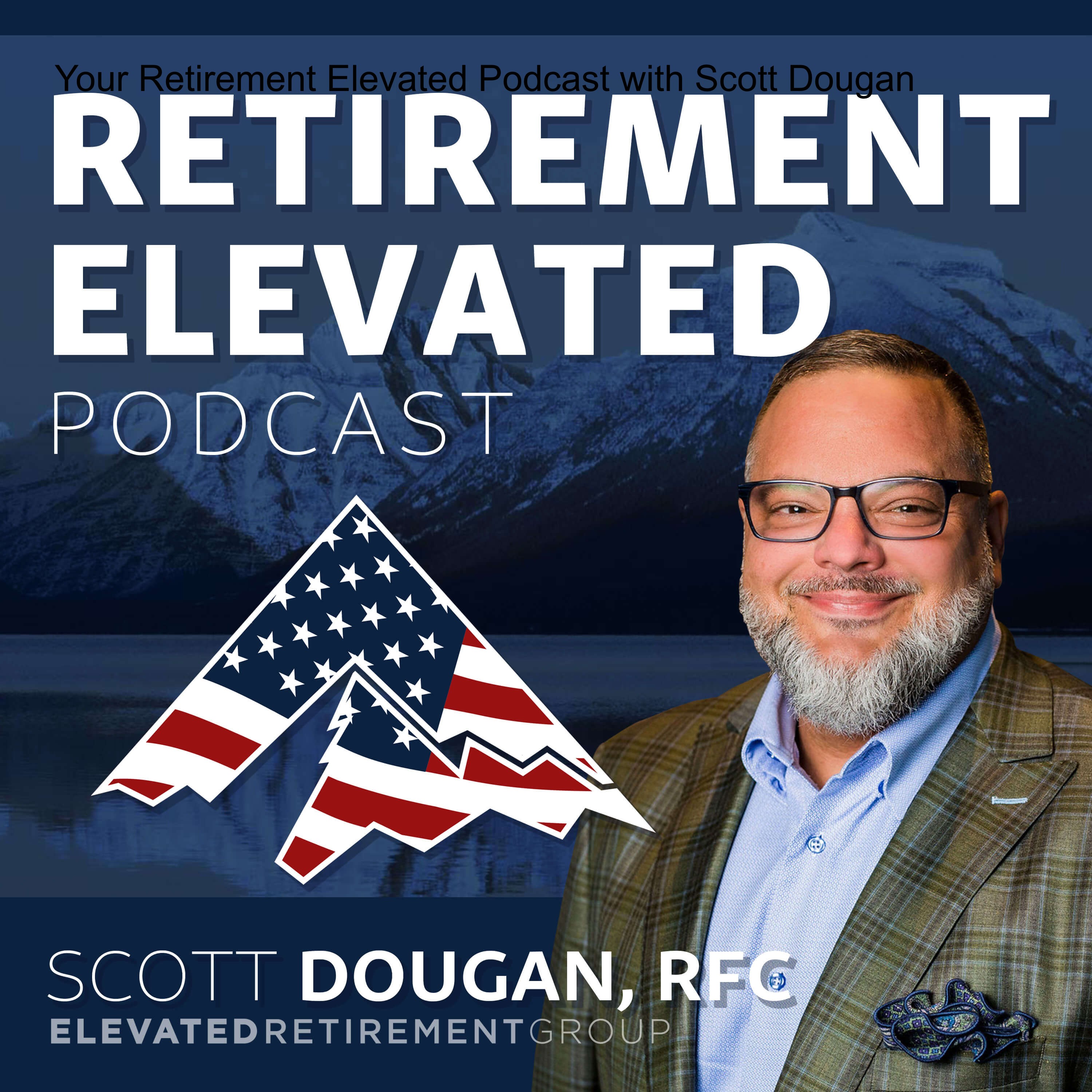 Financial and retirement planning guidance from Kansas City's Scott Dougan of Elevated Retirement Group. Scott Dougan founded Elevated Retirement Group in 2003 in order to fill a niche he felt was not being addressed properly in the retirement planning environment – helping retirees and pre-retirees in the Kansas City metro area find answers to issues that may affect the quality of life during their retirement. Scott is a Registered Financial Consultant (RFC) and holds a Series 65 Investment Adviser Representative license, which holds him to the fiduciary standard. He also holds insurance licenses in Kansas, Missouri and other states.
Episodes
Thursday Feb 17, 2022
Thursday Feb 17, 2022
Today's show is a special edition. We recently held a webinar with other financial advisors to talk about the state of the markets in 2022. We'll get you up to date on stock market volatility and provide some perspective on the economy.
Read more and get additional financial resources here: http://listentoscott.com 
What we discuss in this episode:
3:02 – Quotes
7:37 – Politics vs. policy
13:30 – The economy
15:14 – What drives the stock market
18:20 – Great resignation
21:32 – Inflation
24:28 – Financial markets
26:39 – Crypto currencies
28:58 – Economy is slowing
32:21 – Has inflation peaked?
35:09 – Rising interest and stocks do well
40:11 – Realistic expectations