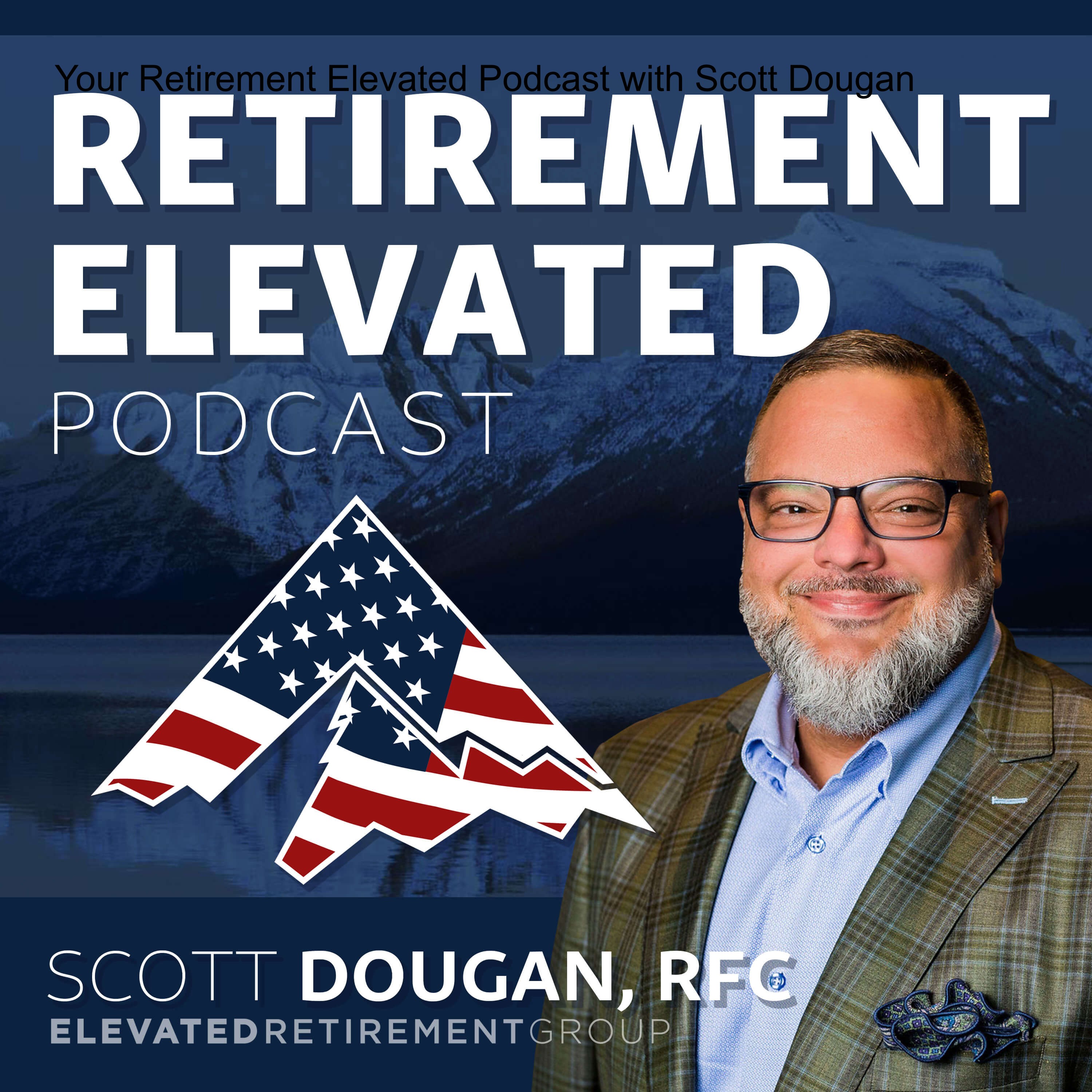 Financial and retirement planning guidance from Kansas City's Scott Dougan of Elevated Retirement Group. Scott Dougan founded Elevated Retirement Group in 2003 in order to fill a niche he felt was not being addressed properly in the retirement planning environment – helping retirees and pre-retirees in the Kansas City metro area find answers to issues that may affect the quality of life during their retirement. Scott is a Registered Financial Consultant (RFC) and holds a Series 65 Investment Adviser Representative license, which holds him to the fiduciary standard. He also holds insurance licenses in Kansas, Missouri and other states.
Episodes
Thursday Mar 02, 2023
Thursday Mar 02, 2023
Today's show is going to feel like a healing therapy session. We're talking about how things could always be better. From human progress and value to happiness, we'll cover some fascinating topics today.
We are not psychologists or therapists, but we are fascinated by the human mind and the need to improve. It happens in all facets of our lives, but money always seems to drive that desire to want more.
Here's some of what we discuss in this episode:
How have you made financial decisions in the past? (2:01)
Despite the negativity in the world, we are positive about trying to improve. (10:14)
Why do we pursue improvement? (11:42)
See the studies here: https://experimentalhistory.substack.com/p/things-could-be-better
Want to connect with us? 
https://elevatemyretirement.com/our-team/scott-m-dougan/
913-393-4724