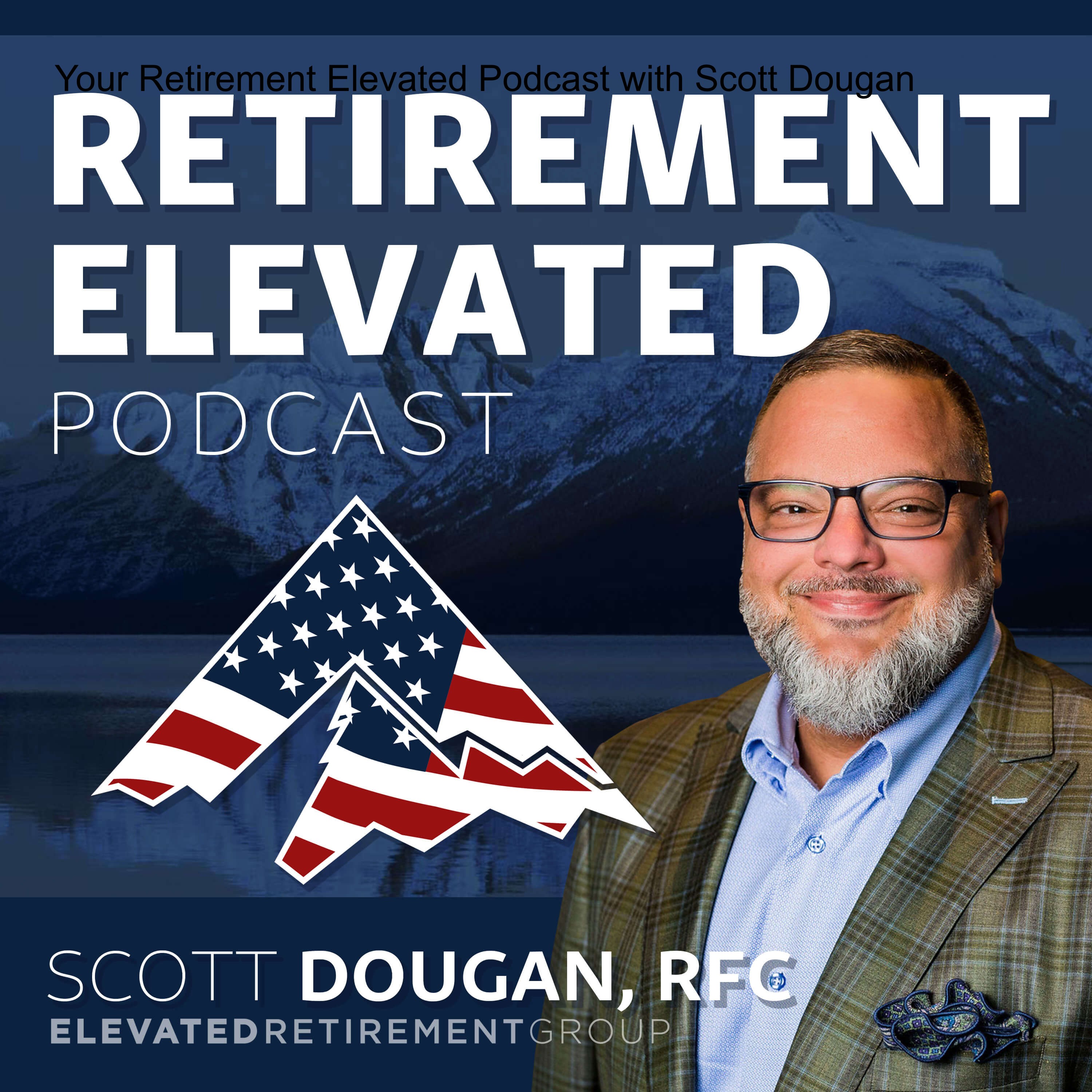 Financial and retirement planning guidance from Kansas City's Scott Dougan of Elevated Retirement Group. Scott Dougan founded Elevated Retirement Group in 2003 in order to fill a niche he felt was not being addressed properly in the retirement planning environment – helping retirees and pre-retirees in the Kansas City metro area find answers to issues that may affect the quality of life during their retirement. Scott is a Registered Financial Consultant (RFC) and holds a Series 65 Investment Adviser Representative license, which holds him to the fiduciary standard. He also holds insurance licenses in Kansas, Missouri and other states.
Episodes
Thursday May 19, 2022
Thursday May 19, 2022
The stock market has been on the decline. But is this normal, or is this time different? How should we handle the drop? We'll share what advice we give clients and how you can handle the ups and downs with confidence.
Read more and get additional financial resources here: http://listentoscott.com 
What we discuss in this episode:
2:00 – Why is the market going down?
5:36 – Volatility is quicker
9:02 – Upward trend
11:59 – Final thoughts